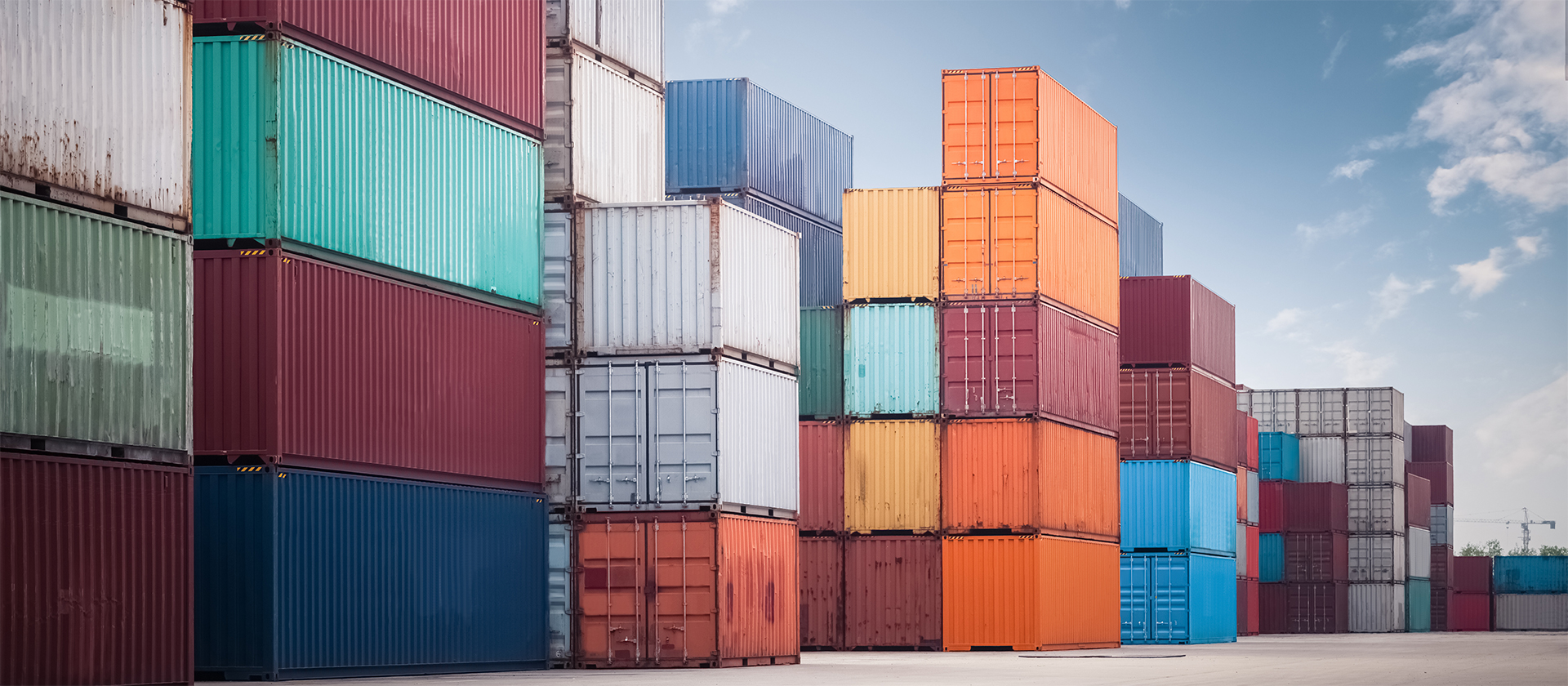 Trade & business
Service
"A business that only makes money is a bad business." - Henry Ford
… Trade
[INTERNATIONAL TRADE MARKETING]
"Trade" in our company name stands for the service process, which starts with the search for and procurement of trade partners, goes through the entire sales process and extends to the concrete logistical and financial handling.
... Markets abroad
ITM helps German companies that want to sell their goods and services on European and international markets to find partners for sales in those countries and to set up distribution.
We support buyers of German companies in scouting and evaluating new suppliers and procurement sources in Europe, Turkey, Eastern Europe, the CIS and Asia.
... Domestic markets
Foreign companies wishing to sell their goods and services on European markets are supported by ITM through expert advice on adapting their products to European standards and norms. Subsequently, suitable markets can be opened up and a presence established independently or in cooperation with ITM as a sales agent. We offer support in testing the market suitability of the product or service, market entry, partner and customer search. This enables the companies to offer their products and services independently or with ITM as sales support in German-speaking countries.
Match Making Project for a Shoe Producers Delegation from Turkey at Berlin Fashion Week
Export Promotion program
For the year 2021, ITM is accredited by Business France, the French export promotion program, to support French companies to enter the German and international markets. First projects are high quality, well designed and reasonably priced home appliances and IT
Covid Self Tests
Research for high quality Gold Standard Self tests to detect Sars CoVID19 which are immediately available plus making sure reasonable prices also for small quantities and with an App for issuing test results.
Match Making Projects for Partners from EU, Turkey, Egypt, Tunisia, Israel-Palestine