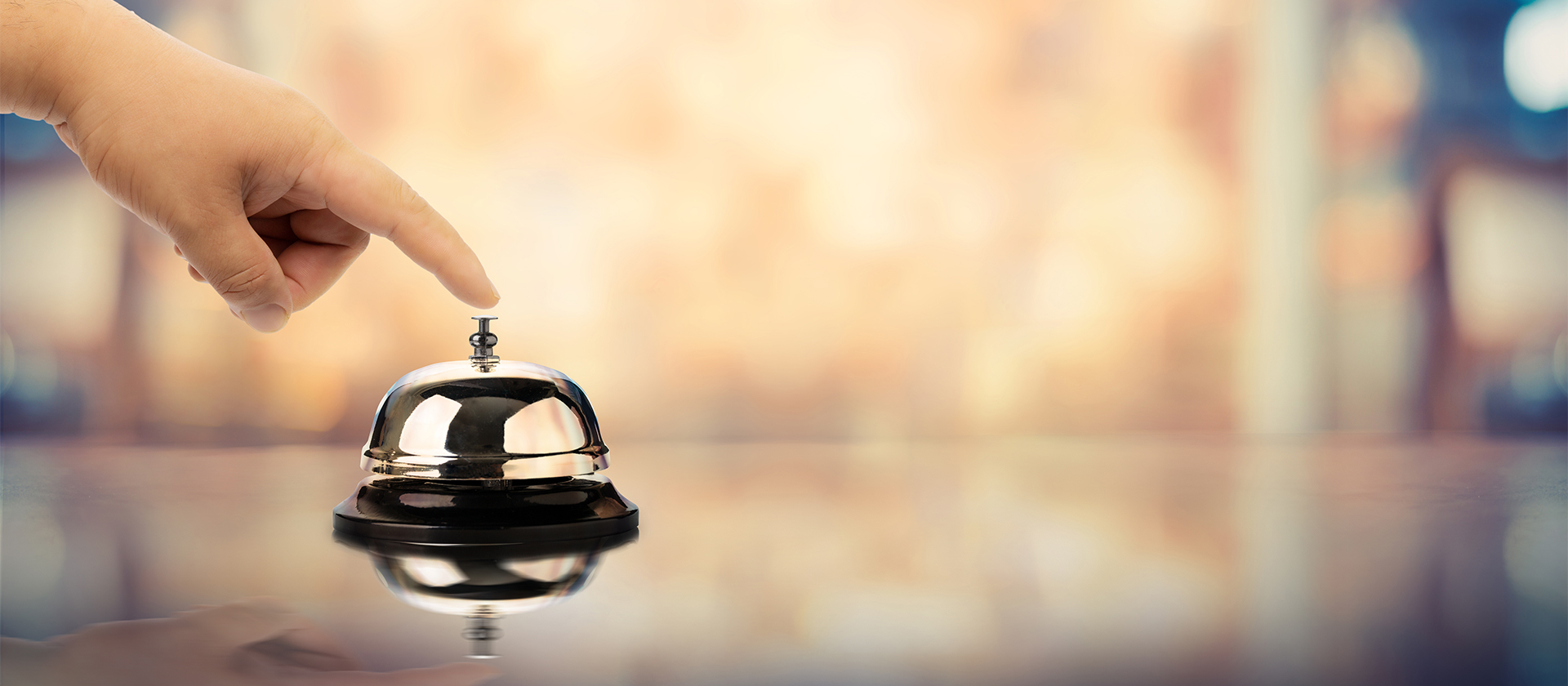 Professionals & partners
for your business
"If you stand together and work closely together, you can do anything." - Niko Kovac
Network [INTERNATIONAL TRADE MARKETING]
From the very beginning, we have built a network of professionals, experts and specialists from different fields and countries. Since 2013 we have been a member of the global referral network of BNI Business Network International and since 2015 we have also been a member of international groups there, giving us access to a worldwide team of companies and specialists.
... Carpe Diem
Since 1999, ITM has been managing this engineering network as a pool of expertise in the fields of environment, water, energy and project development abroad. This includes the compilation of the latest technical solutions from Germany (e.g. for the use of renewable energy, drinking water treatment, wastewater treatment, waste disposal/material cycles with energy recovery, increasing the quality of construction, etc.) and abroad (e.g. wastewater treatment and drinking water protection from Israel) www.c-d-engineering.de
… RA Consulting
RA is a software consultancy that not only successfully programmes software for the automotive sector, for example, but also designs and develops information systems, evaluates and implements technology concepts. RA also specialises in the use of external programming capacities (outsourcing). www.rac.de
… Steinbeis Foundation
Within the framework of Steinbeis activities, ITM has advised companies from the CIS/Eastern Europe on issues of technology transfer and cooperation with Western European companies. ITM has access to the transfer centre network of the Steinbeis Foundation Stuttgart with more than 4000 experts, scientists, engineers, practitioners in various disciplines and special fields. www.stw.de
… RULE European Marketing
The activity of this company in the export of pharmaceutical products from the EU to the CIS has been managed since 2003 by the ITM management. The company currently acts as a holding company for a pharmacy chain in Belarus.
… Chiwell
With a range of innovative health and medical products such as "CHI Well AcuTouch", based on scientific research, TCM (traditional Chinese medicine) and naturopathy, we supply the health market in Europe. www.acutouch.de
5 Star + Hotel DG Steinplatz Berlin
Project Management, Schedule / Progress Control, Survey / Completion / Delivery
Covid Self Tests
Research for high quality Gold Standard Self tests to detect Sars CoVID19 which are immediately available plus making sure reasonable prices also for small quantities and with an App for issuing test results.
Improving the medicament supply in Belarus
Result: No 2 of private pharmacy chains in BY
Chiwell Pointer
Developed based on scientific research, TCM and naturopathy for the healthcare market in Europe for sustainable pain relief. www.acutouch.de